We took alot of pics...it was a fantastic show....no opening act...just BILLY...and Sly Dog...(his band)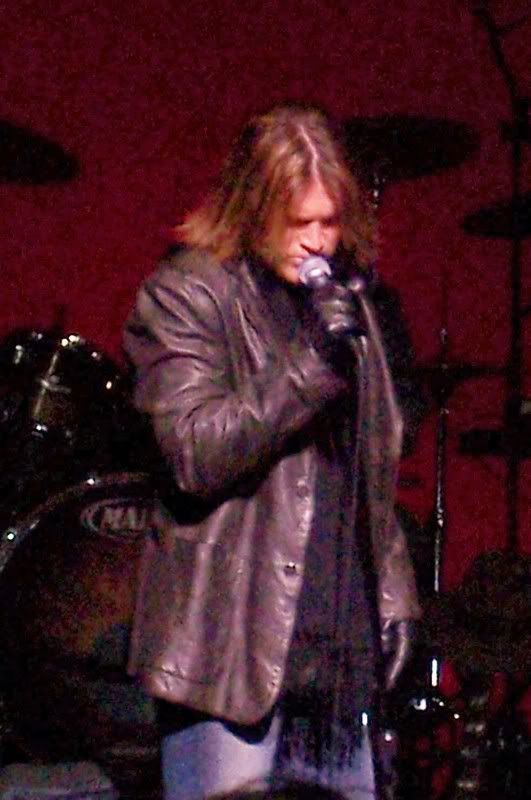 here he is signing my shirt...




here he is handing it back and looking right into the camera...(that's shannon's hand)




EXCITED ME POINTING TO THE SIGNATURE




CLOSEUP OF THAT SIGNATURE!!!!!




We went to a huge craft show today that usually blows me away...but I was soooo disappointed! (thinking its the caliper of art that i have grown accustomed to being surrounded by...that i have become spoiled with sheer beauty and nothing will compare!!!)

Kind of dreary here today and a bit chilly...ALTHOUGH even coming down off the Billy concert last nite...

THE PACKERS ROCKED TODAY!!!! GO PACK GO!!!!

Have a wonderful rest of the day!!!