came and went...we ended up with a white out for a better part of the day today...AND 6" approximately of the heavy wet snowman building snow!...i worked on my recipe for the sweet treat recipe swap for karla and beth. I chose a recipe that my mom made all the time when we were young! IT'S VERY VERY YUMMY!




well while i worked on my recipe maddy and maxx and kevin played in the snow at their house...they built four snowpeople in front of their house...maxx took his first sled ride although, in his full snowsuit, he couldn't move and resembled the little boy from A CHRISTMAS STORY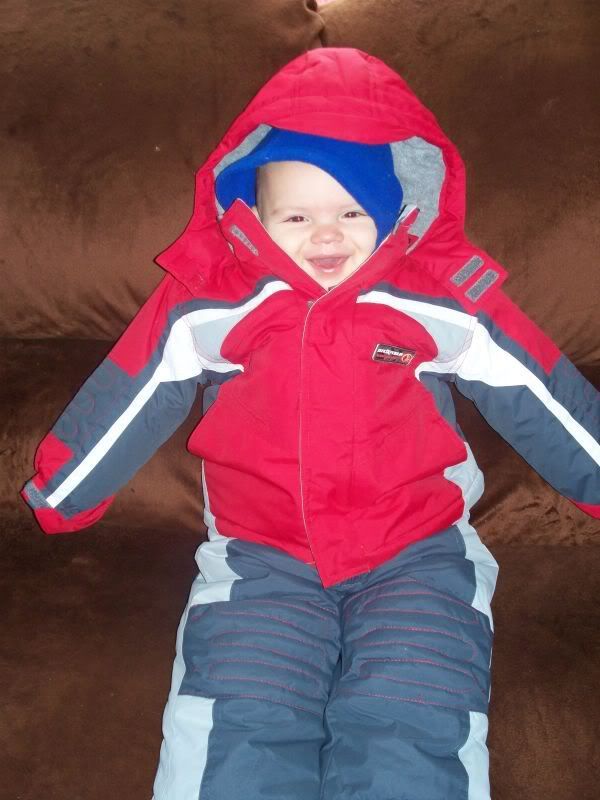 MADDY HAD A GREAT TIME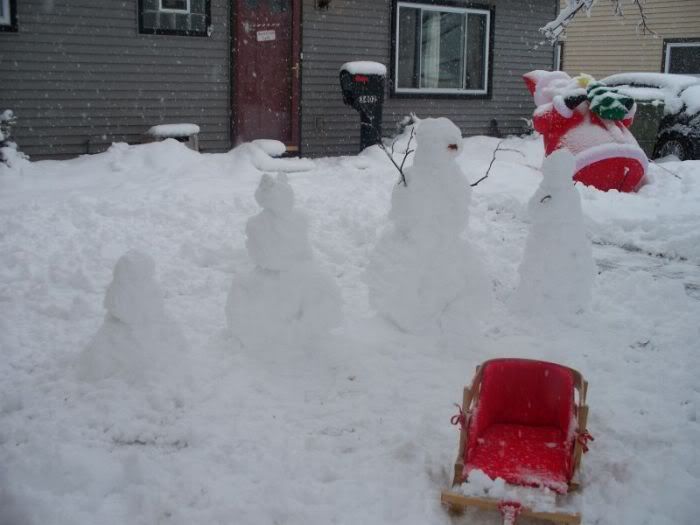 ...AND THE FAMILY HAS GROWN bY FOUR!

happy hugz that the snow is over...for today!