Oh what a weekend! I have many photos to share...Robbie, as many of you know is my bowling kid...(he bowled his first 300 last year...and has been bowling since he was 4...well yesterday his foot stuck on the lanes...and yep...




they are thinking he broke a small bone in his wrist...of course the right hand...

they sent him home with a fiberglass nonremoveable splint and vicadin...

well today was the last Cedarburg fleamarket for the season...hard to believe as we are USUALLY wearing winter attire when we head out...it was almost 70 degrees at 6 o'clock this morning...but it was sooo dark...here are shannon and kevin shopping! we took along maxx's stroller but no maxx...papa kept maddy and maxx at home




it's sad when this market ends...as i always find soo many goodies!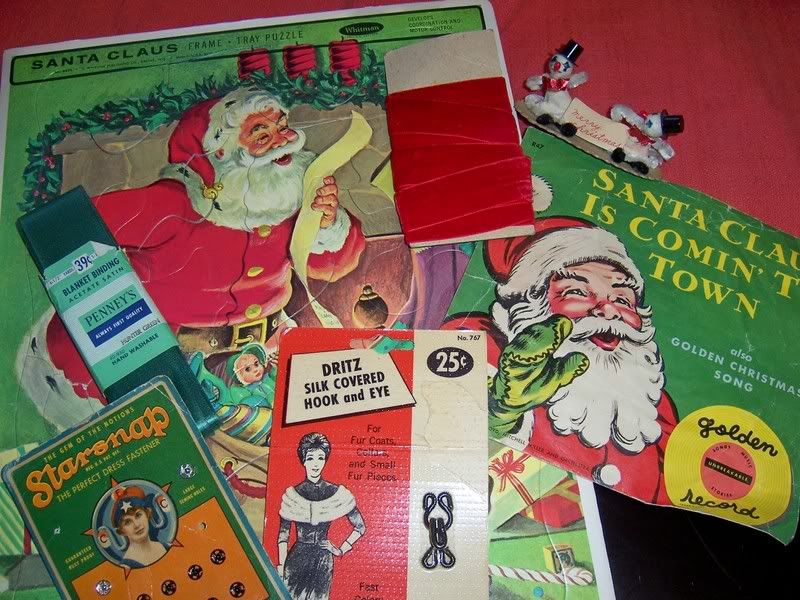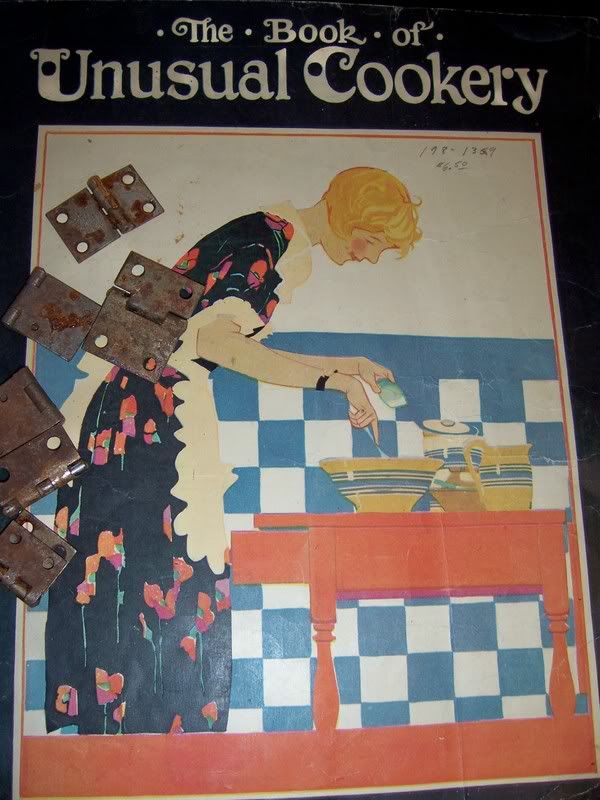 we recently bought maxx a firetruck toddler bed for when we move him out of the crib...so we have been collecting fireman related goodies...you may have noticed the dalmation firedogs above...and a lady had this baggie of antique fireman buttons!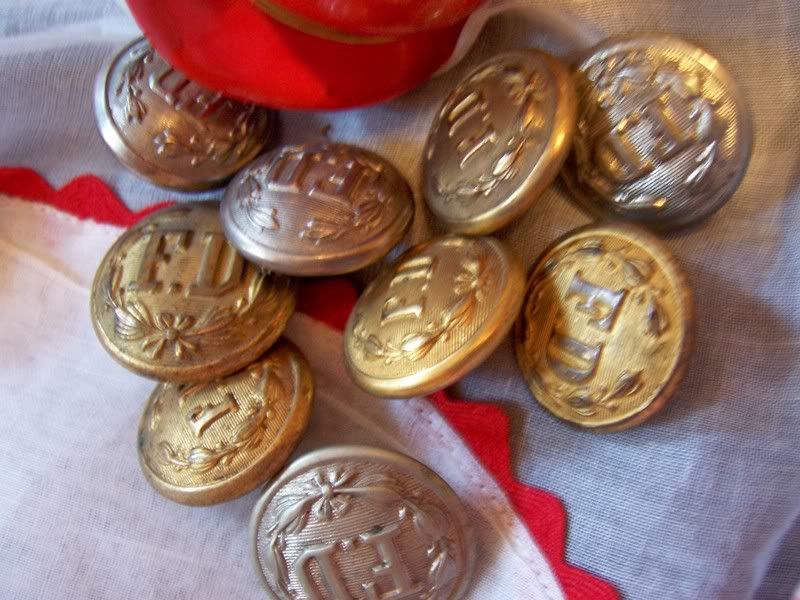 then a lady had this little table...with a 1/2 price sign (only think i love about the last sale of the season...everyone is selling everything CHEAP!
she had this big box of laces majority hand made tatted etc...98 pcs in one box..


I asked how much and she said oh it was 5.00 so now it's 2.50!!! So i scooped that up and she said well maybe you would be interested in more? so she showed me this box
MORE LACE!!! she said that since this one was smaller...it was 2.00 so with the 1/2 price only 1.00!


I also found these two sweet rose plates for the bathroom!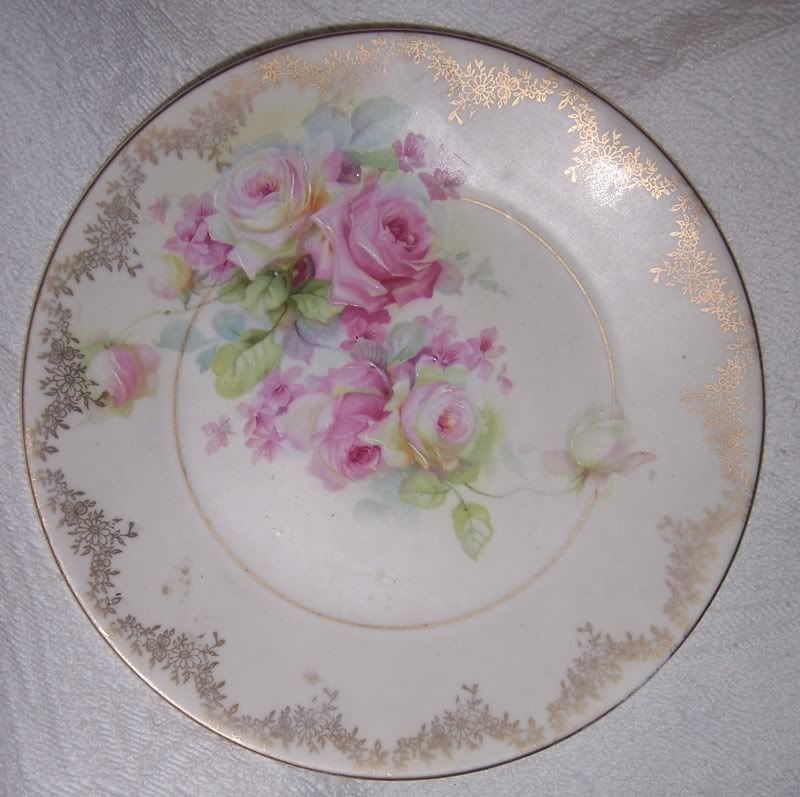 there was a huge box of old paper dolls francine, storybook and drowsy dollies big pile but i knew i could do something...maybe frame some for maddy,xander,maxx's room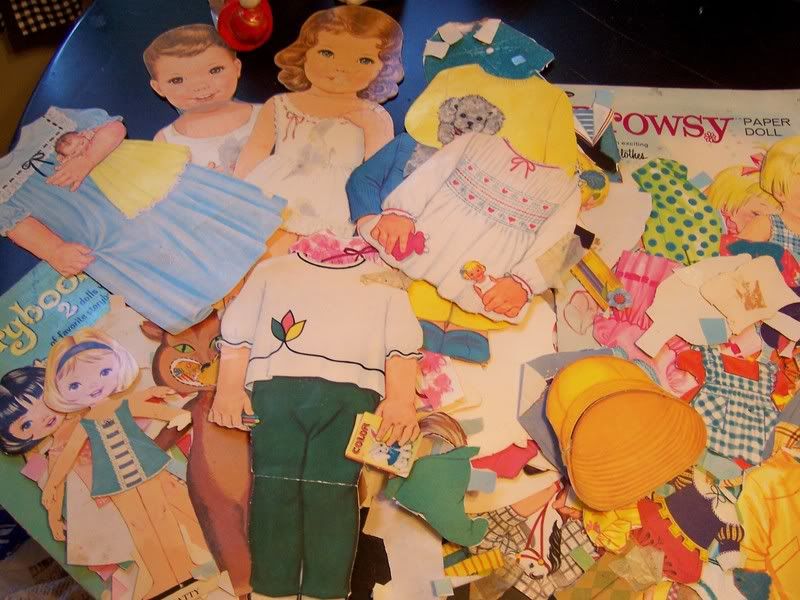 and in the air were the sound of honking geese heading south for the winter




in their V formations silhouetted against the sky ...

to some up the day...in the pile of paperdollies...which ended up being 1.00 for the whole box...was a child's drawing and i don't think i could say it better....today was...


today's total expenditure for all my goodies was 37.25!!! and it was 85 degrees...and YES QUITE SUPERCALIFRAGILISTIC (however you spell it)!
BIG HUGE HUGZ...