Yesterday Maxx was crawling down the hall and I do believe he has added an element to himself to speed up the whole child rearing process....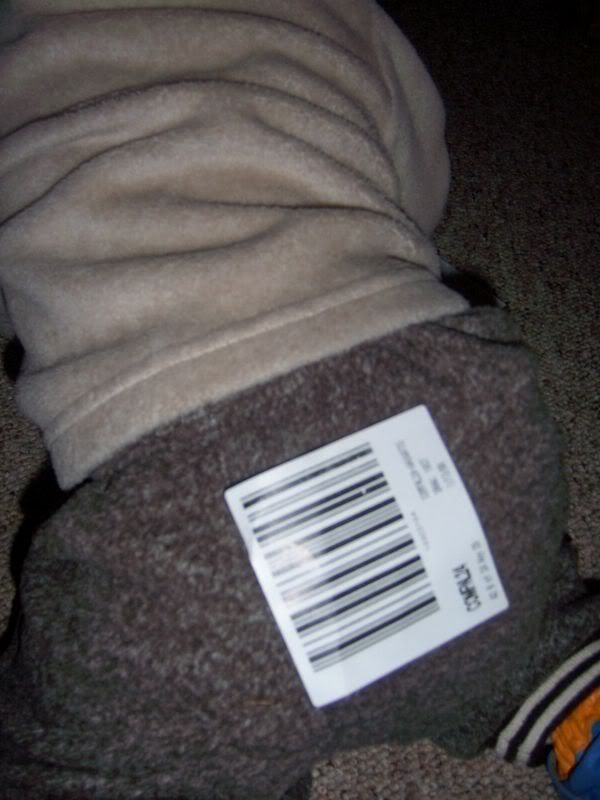 He must have sat on it and it STUCK...because i don't THINK he was born with it!

It gave us quite the smile!

and miss maddysen found an old hat that belongs to one of my bears and had to show us how it fit her "perfect!"....




She gets more and more beautiful each day! I was working on some bracelets and she decided that she would make one for her mom as a gift.. I had taught her how to say ......Konichiwa...good day in japanese...well she found some beads in my stash with asian writing and theme to them and used them in her bracelet...so her mom would have a GOOD DAY...everytime she saw it....!!! just want to squeeze that girl....and take a second to watch my little STUCK ON YOU slide show of sirr maxx...give a baby a big heart sucker and let him go to town....

big hugz til next time!